Eolane SCM Successfully Attended Enova Paris 2017
---
Eolane SCM took participated in Enova Paris, together with Eolane group companies in France. With the attendance of about 5, 300 professional visitors, Enova has its best performance in Paris this year.
Enova Paris is focused on:
# ELECTRONICS / PRODUCTION / TESTING / COMPONENTS
# SOFTWARE & EMBEDDED SYSTEMS / M2M / SMART OBJECTS
# MEASUREMENT / INSTRUMENTATION / METROLOGY / VISION
# OPTICS / PHOTONICS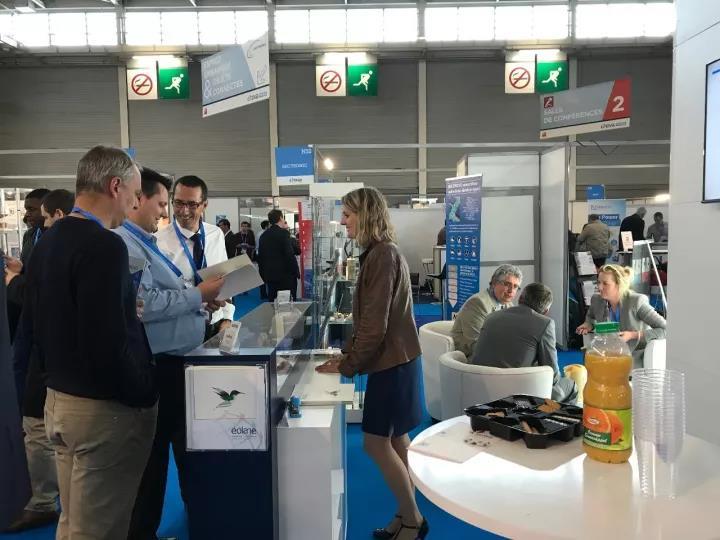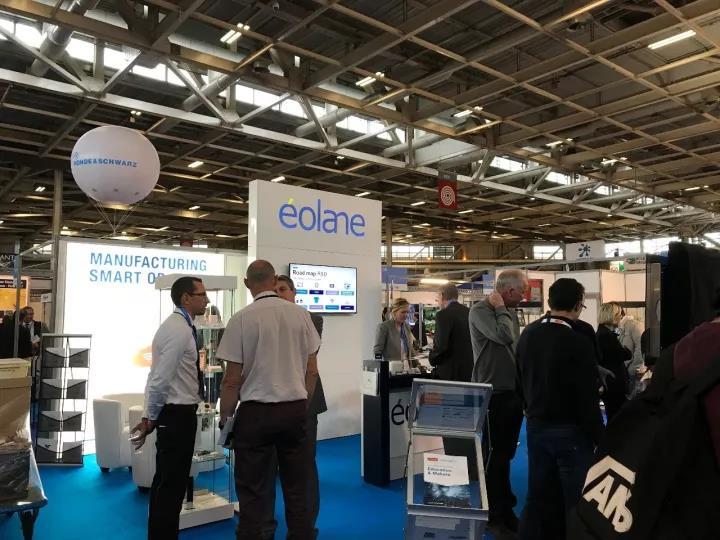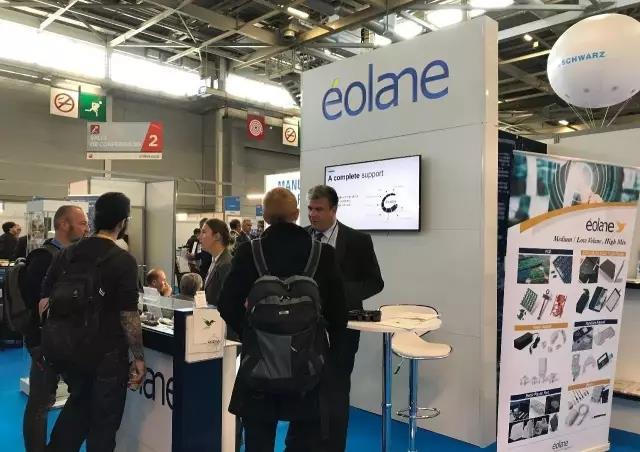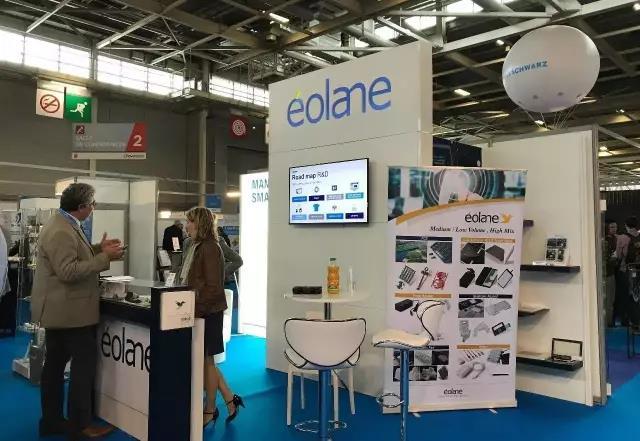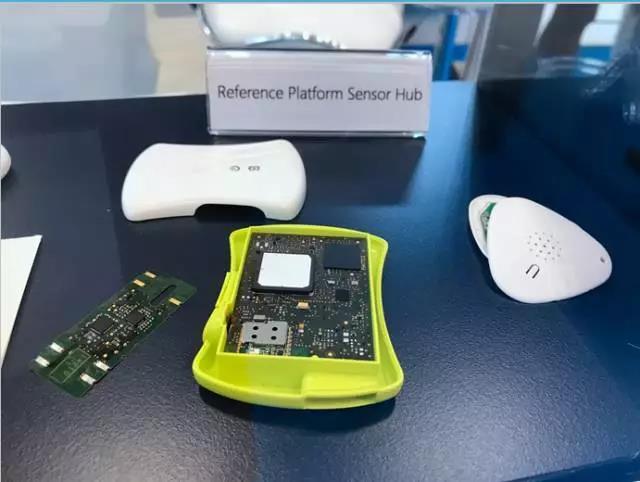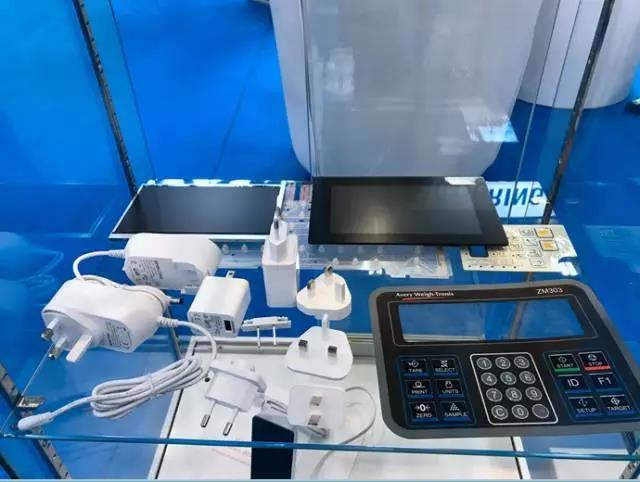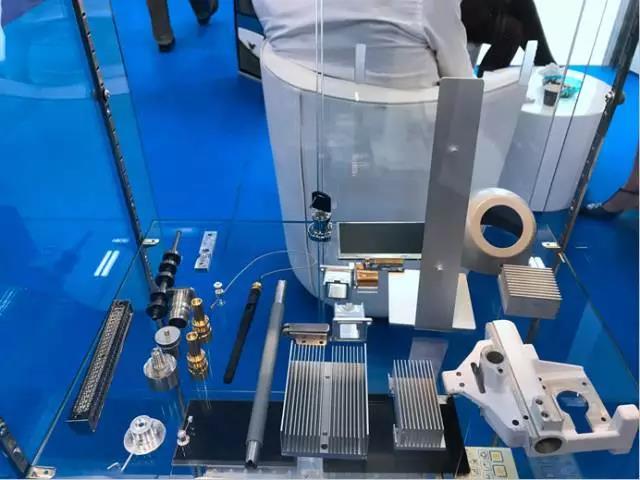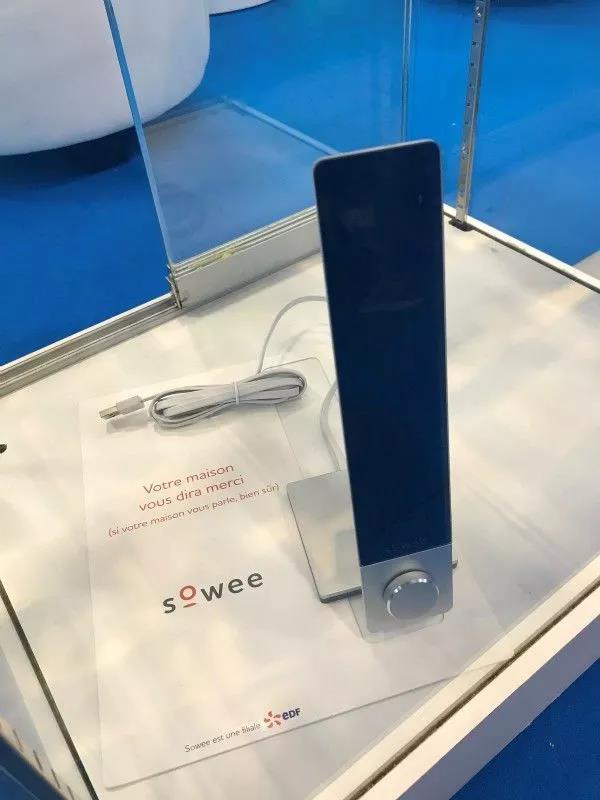 Eolane SCM showed many new technolgies and new products on the exhibition, such as LCD, PCB, power adapters, cables, mechanical parts etc. and successfully attracted lots of local customers in industrial/medical/automotive electronics sections.
---
Relate News