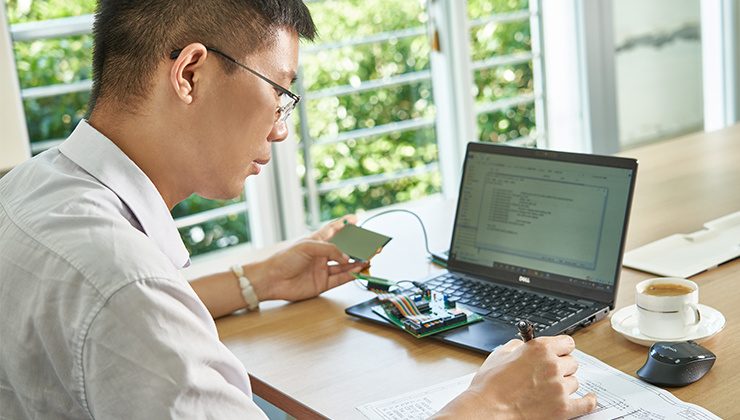 We provide design, consulting and manufacturing services on displays, PCB, and metal parts in industrial, medical, communication, automotive, home appliances, and handheld devices. We always stand at the forefront of the latest industry trends, technologies, and follow the industry standards.
We evaluate each project and its unique requirements, goals, and challenges with a holistic design view from the initial design phase. During the process, we engage customers and the entire design team in making decisions to align to customer's expectations while maintaining budget and forecasts.
We provide superior customer service with in-time communications throughout the whole designing and manufacturing processes.
We listen to you, digest your needs, turn your design into reality

Requirement Analysis
Structural assessment
Hardware technology assessment
Supply chain evaluation
Cost evaluation

Engineering Proposal
Quotation & 2D drawings for standard products
Quotation & 2D drawings for customized products
Quotation & drawings for product alternative

Sample
Drawings & data filing
Prototypes & trials
Sample quality control

Testing
Hardware debugging
Software debugging
Assembly test

Mass production
Strict quality control
Multiple logistic solutions
On-time delivery
Show Case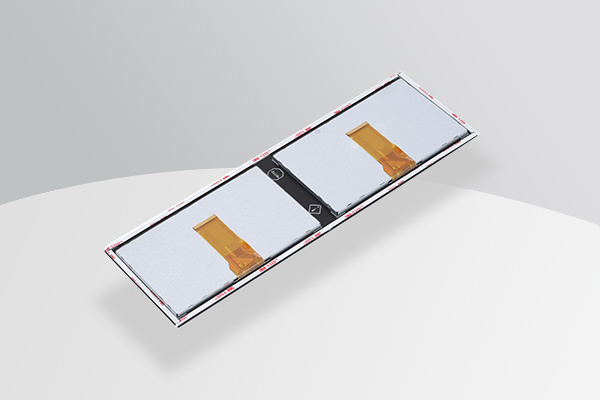 Market Segment: Automotive
Customer application: new energy automobile
Our solution: dual-display with customized panel and optical bonding
Project difficulties:
High optical bonding technology with 2 displays
Large size module
High brightness
Market Segment: Communications
Customer application: IP Phone
Our solution: customized monochrome LCD
Project difficulties:
LCD with multi-IC, highest resolution, COG, high requirements on production and equipment
100% IC alternative solution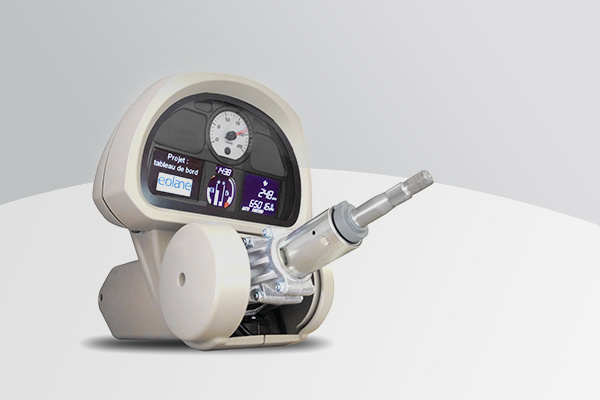 Market Segment: Off-road
Customer application: agricultural machinery
Our solution: customized VA display and 3.5-inch TFT-LCD
Project difficulties:
Customize VA display with color
Customized 3.5-inch TFT-LCD with EMC protection
Manual welding wire on the display