Eolane China Safe Production Month
---
Safety is the bottom line that every company needs to stick to. In Eolane China, the "people-oriented" mentioned in the environmental safety and health policy is to continuously improve the company's safety management with the principle of "all for employees" as the basic safety principle and work principle. Every employee of Eolane China is an indispensable part of safety production. If there is no full participation, production safety is "the building without foundation".
Eolane China Safe Production Month
June this year is China's 15th safety activity month. Taking this opportunity as an opportunity, the Eolane China EHS team revolves around the theme of "strengthening the concept of safety development and improving the safety of the whole people". A series of activities including safety knowledge promotion, safe reading activities, safety advice collection, safety knowledge contest and food poisoning emergency drills were formulated. Through its activities, Eolane aims to enhance the safety awareness of all employees and create a corporate safety culture.
Recently, the "Eolane Security Month" campaign is in full swing. During the safety proposal collection activities, everyone actively found the safety hazards around them and provided many valuable suggestions for on-site safety management. The company collected 175 safety advice cards from its employees. A total of 316 people participated in the comprehensive safety knowledge test developed in conjunction with safety knowledge posters, safety knowledge manuals, and daily safety knowledge. Among them, 224 people scored 80 points or more, and the pass rate reached 70.89%. It is worth mentioning that since the launch of the Safe Production Month, employees have become more and more concerned about safety. As of now, no work-related accidents have occurred.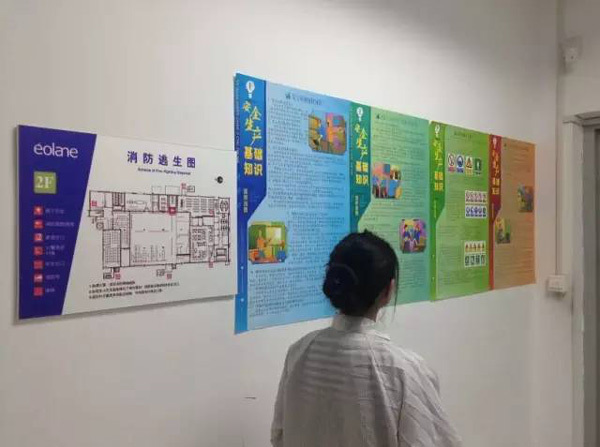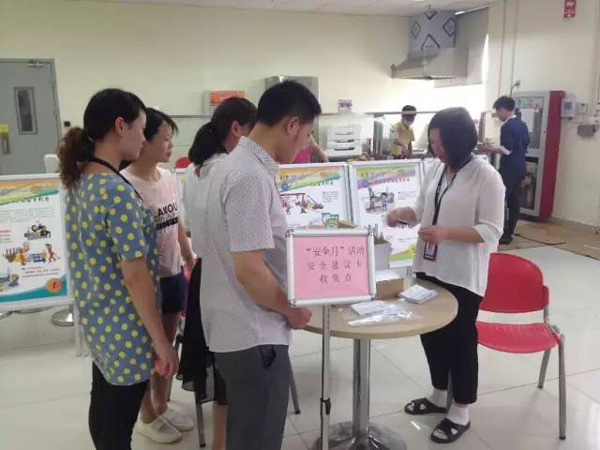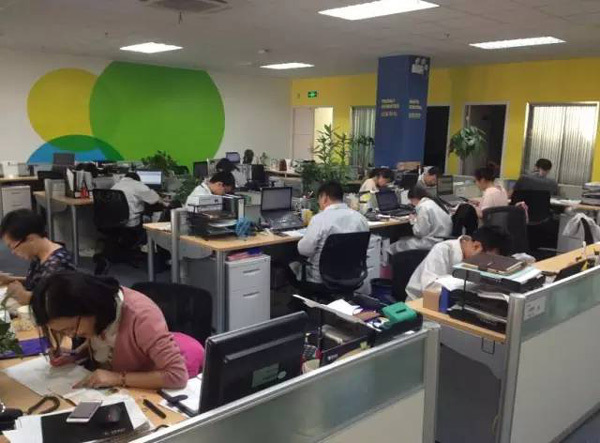 In the following security month activities, there will be a knowledge contest final and a food poisoning emergency drill. It is hoped that everyone will participate more actively, comprehensively find security weaknesses, and propose improvement measures to make the activities achieve great results.
---
Relate News