Mini LED, the Critical and Prospective Domain for PCB Manufactures
---
Mini LED, also called millimeter light emitting diode, with chip size 50 ~ 200 microns. As backlight, Mini LED is applicable to LCD screen, and can realize fine display effects such as HDR by improving contrast significantly. Besides, as the cutting-edge technology following OLED, Mini LED is superior in many different aspects such as production cost, display effect, power consumption, service life, etc. and represent the future development trend of the display industry.

According to the data released by TrendForce, the shipment of Mini LED TVs worldwide will reach 3,000,000 sets this year. Therefore 2021 is also called as the "first year of Mini LED era", CMMA predicted that the utilization rate of Mini LED would exceed 20% in display field by 2025.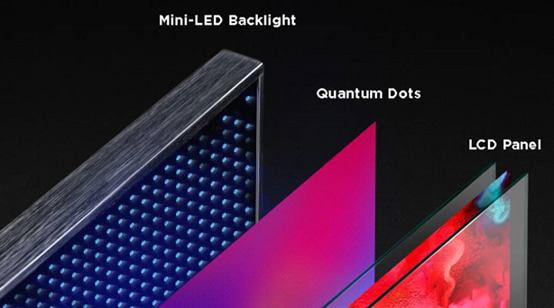 High-end PCB Companies Start to Make Layout of Mini LED Industry Chain Actively
The application in Apple's high-end MacBook will push such trend. Apple are launching Mini LED-related products continuously, more and more companies follow Apple to accept Mini LED in their products. Such development are influencing the whole supply chain. All leading PCB companies in China are taking Mini LED as strategic market and making the investing on capacity for it.

---
Relate News
TFT-LCD is the mainstream display and the global market share of Chinese enterprises is increasing
The global TFT-LCD industry has entered its mature stage. In the past 5 years, the overall output value of TFT-LCD is relatively stable and fluctuates around $130 billion. Among which, China has become the world's largest TFT-LCD producer.
2022-08-22
---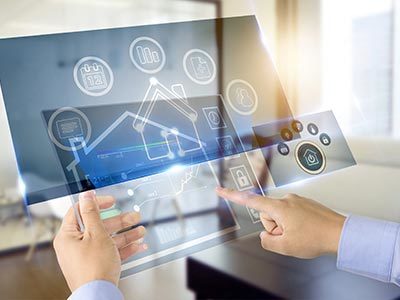 The Most Potential Electronic Paper Terminal - Electronic Paper Panel
Terminal manufacturers such as iFLYTEK, Guoyue, Bigme and Sony released the large-screen electronic paper panel products in succession recently, which began the innovative application of electronic paper. As shown by the data of RUNTO, the market scale of electronic paper terminal is expected to USD 11.3 billion by 2021 and to USD 72.3 billion by 2025, with a compound growth rate of 59% in these five years.
2021-11-24
---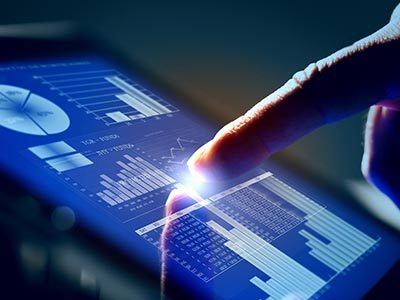 How to improve LCD brightness by adjusting transmittance
The brightness of TFT LCD, measured in cd/m2, is the product of the brightness of the backlight and the transmittance of the display. To increase the brightness of TFT LCD, the common practice is to increase the brightness of backlight. However, this LCD design strategy also brings side effects that the temperature of backlight will be increased, the cost will be increased and many other quality and reliability issues will also occur. Therefore, the best design countermeasure is to improve its transmittance.
2021-06-10
---