Premier Minister of France Mr. Édouard Philippe Visited Eolane
---
The World Electronics Forum takes place this year in Europe for the second time, with the 22nd edition being held in Angers, in the West of France. Electronics industry leaders and federations from all over the world gathered to discuss about current and future hot topics in the electronics sector.
This global event took place during Connected Week, a whole week dedicated to all IoT, where start-ups, businesses and schools showed their expertise and innovation.
Premier Minister of France Mr. édouard Philippe visited Eolane stand, Eolane GM Sebastien Chatelier introduced Eolane smart hardware technological innovation and fast prototyping service. Together, Anger City Mayor Mr. Christophe Béchu and CES Chairman Mr. Gary Shapiro showed great interests on Eolane IoTCity Anger & Suzhou smart hardware fast prototyping center.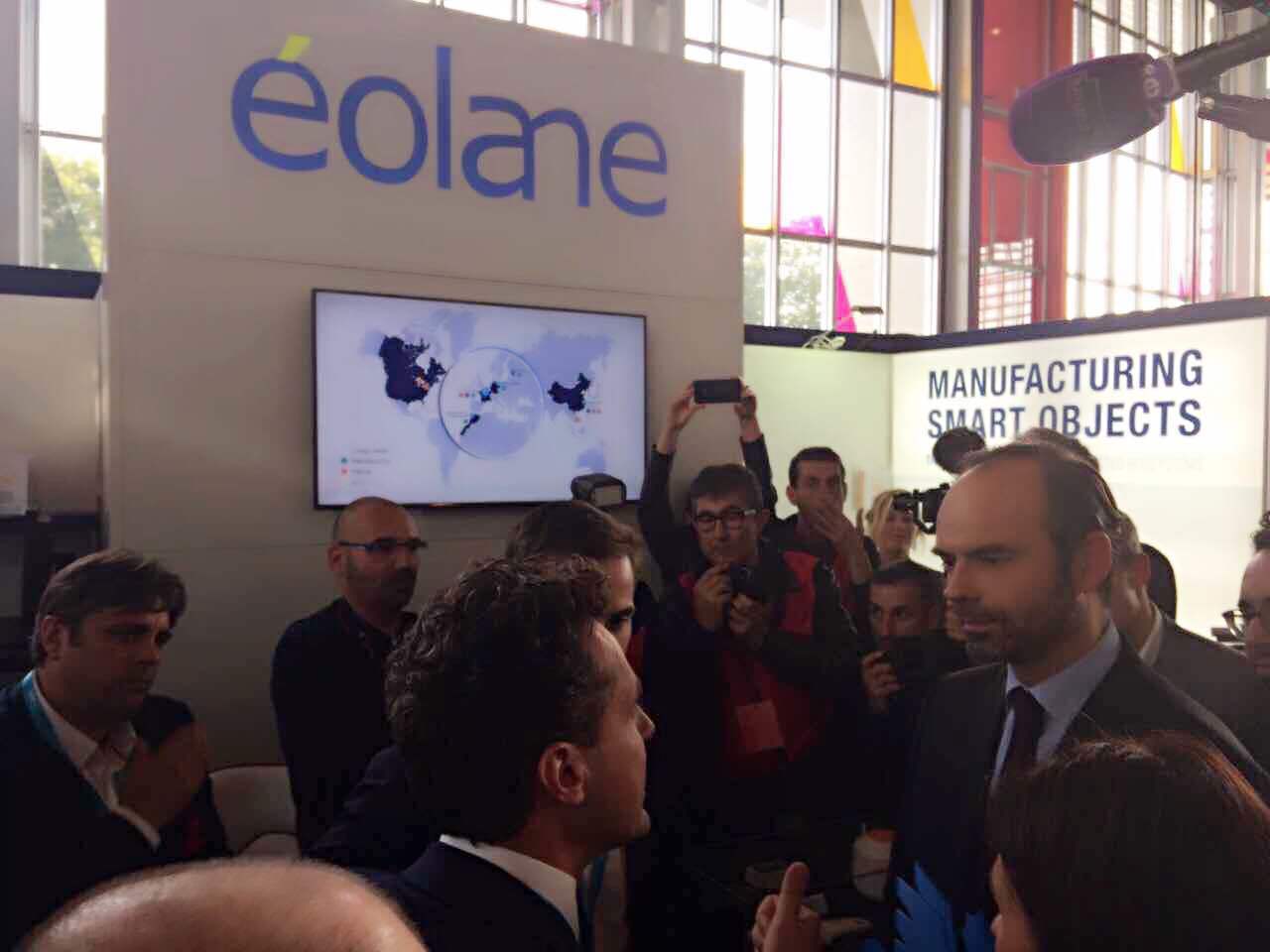 During the discussion, the Premier Minister expressed the government was willing to be investor and project leader for future technology innovation in electronics sector.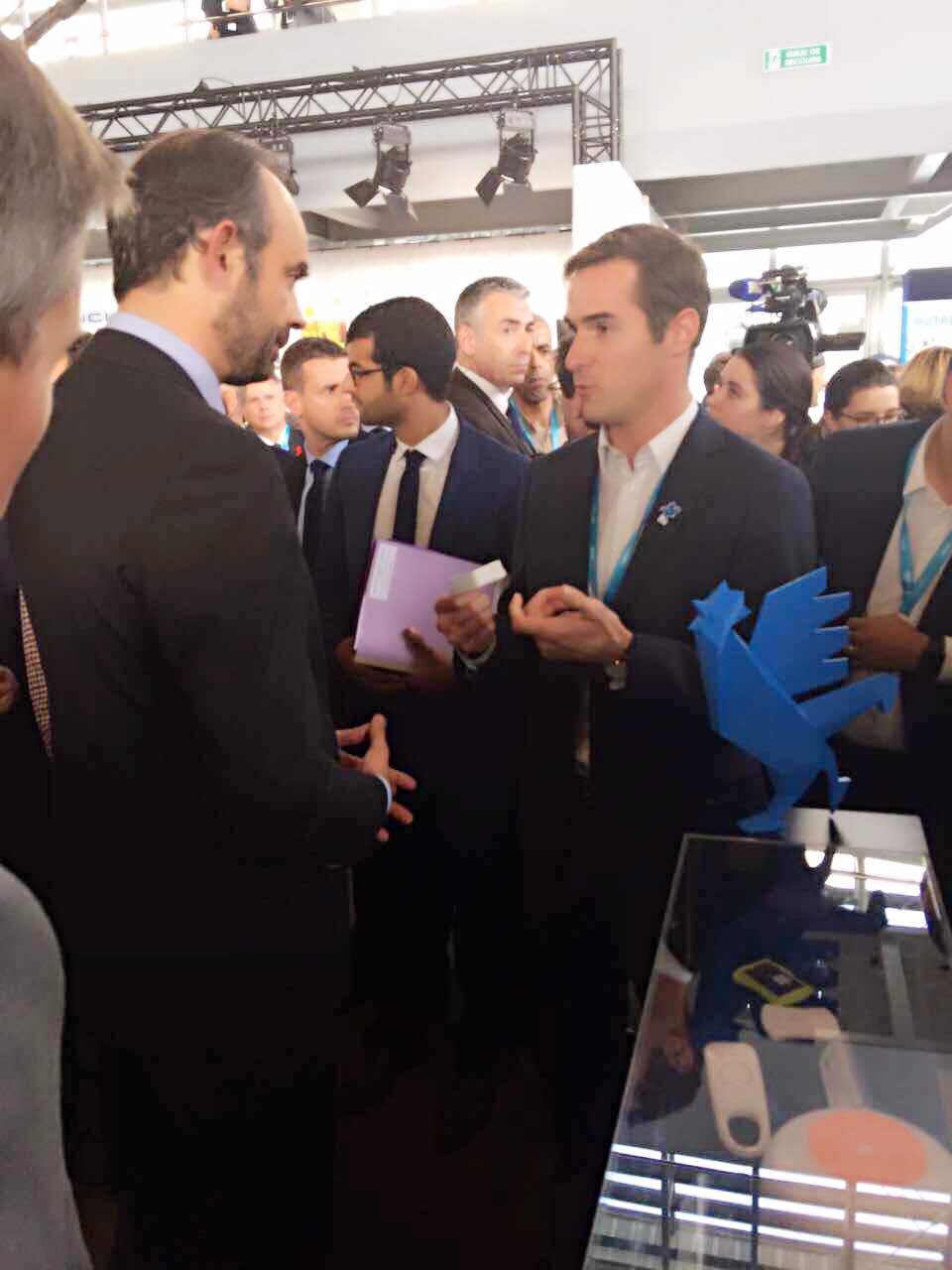 ---
Relate News