Eolane SCM's new facility put in use
---
New Facilities in Suzhou Industry Park - We proudly announce that as the business grows, Eolane SCM has launch a new facility in Suzhou Industry Park.
Suzhou Industry Park
Suzhou Industry Park is located 1 hour from Shanghai, and 2 hours from Ningbo. The two cities both have international airport and port, are convenient for transportation and shipment.
Management
The management who will run the new facility will be the same management as before. This will guaranty the high quality standard of services. That customer receive before, will be the same in future.
Function of areas
This new facility covers a total area of 300 square meters, including offices, warehouse, incoming and outgoing inspection room, and a separate LCD inspection room with "a black room" inside. The black room is equipped for checking whether the optical parameters of the LCD screen are compliant.
Office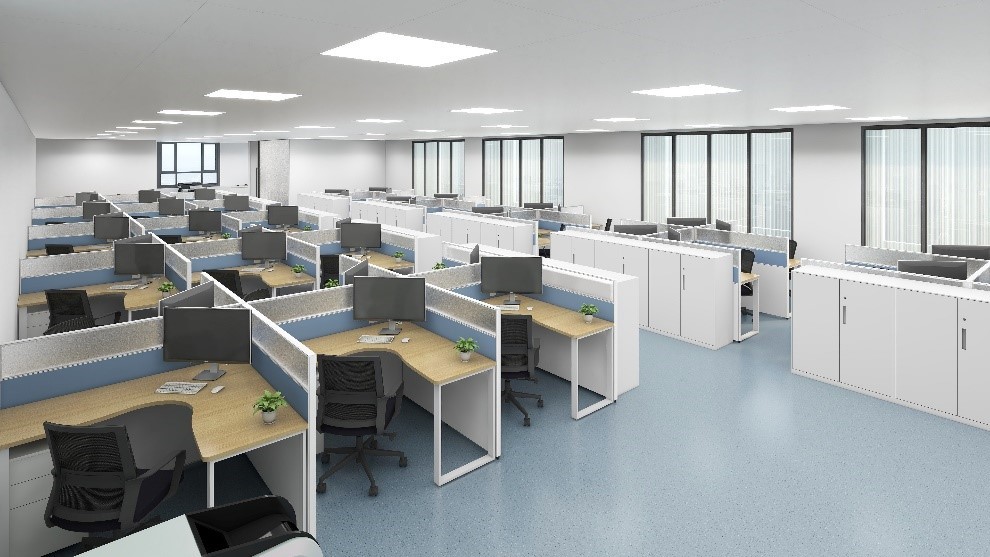 Warehouse Entrance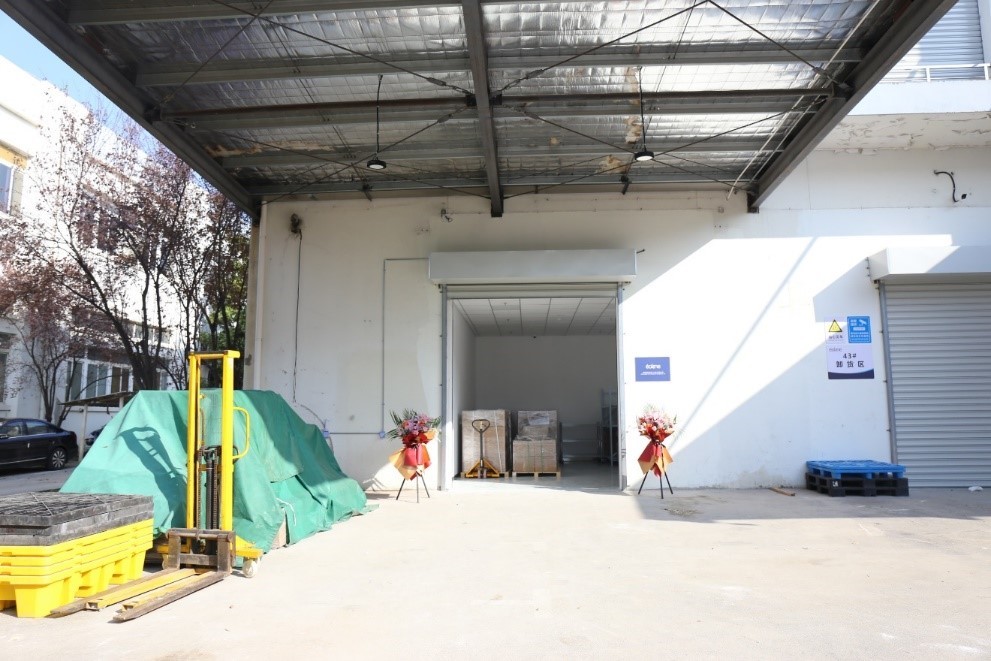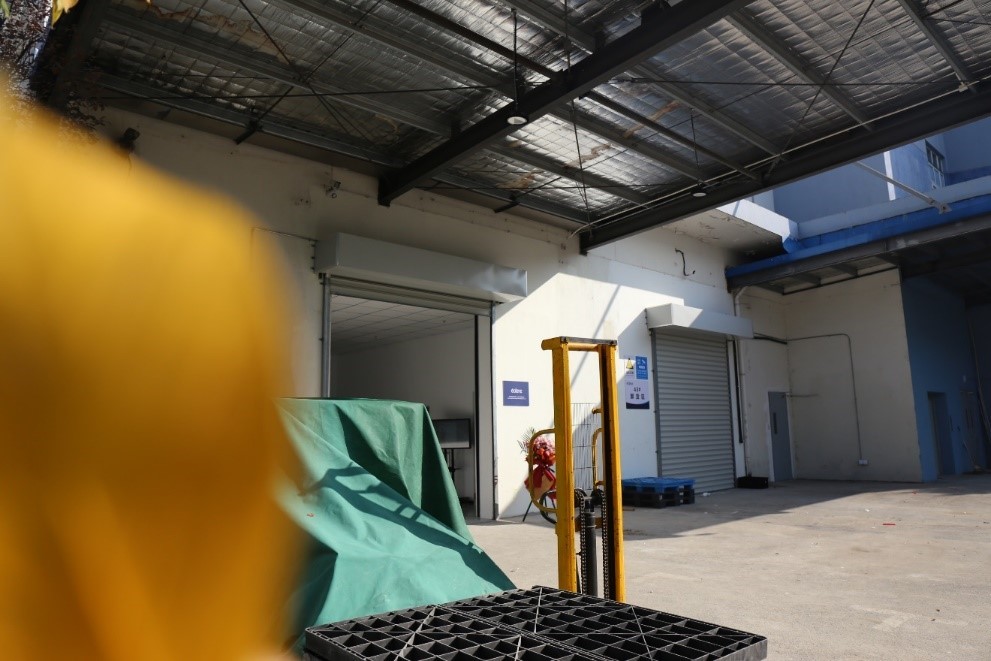 Warehouse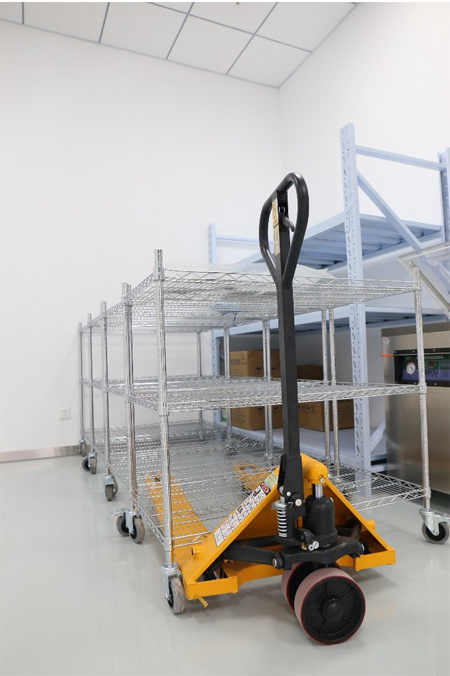 Inspection Room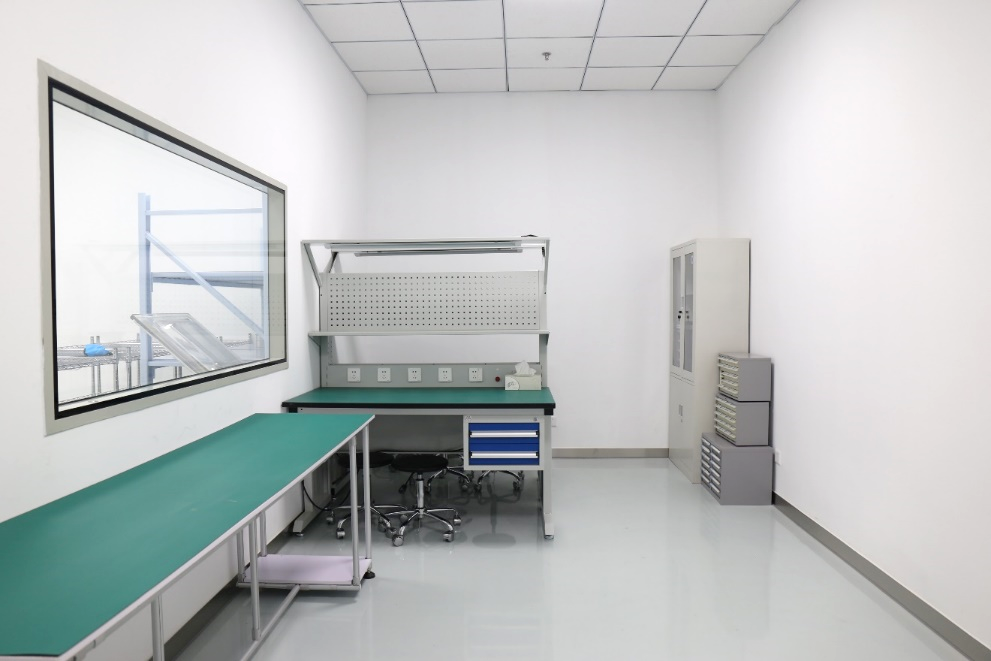 LCD Inspection Room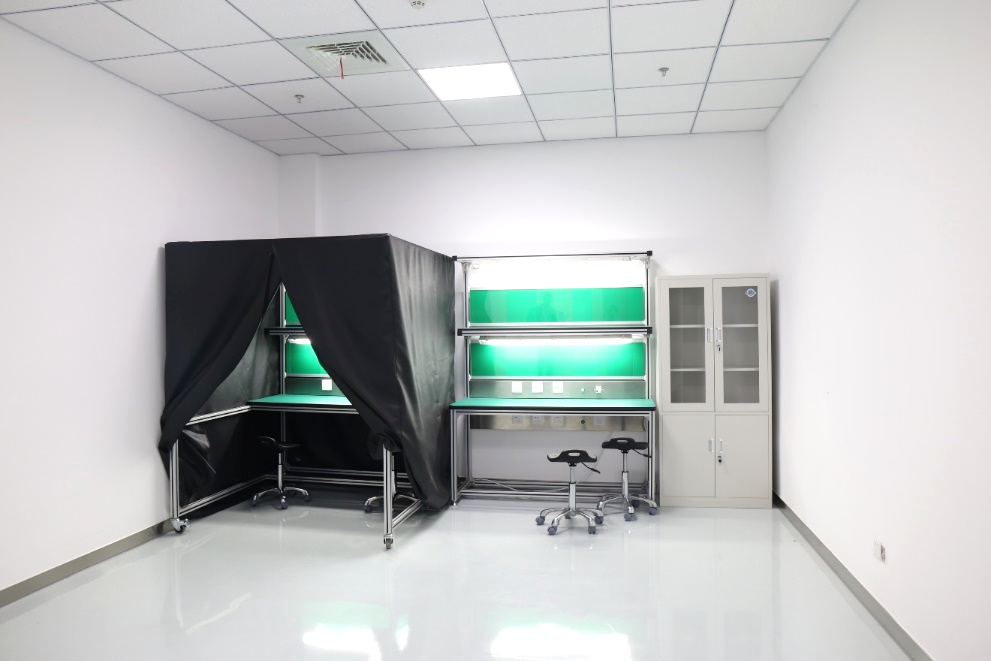 As the first subsidiary of Eolane Group in China, Eolane SCM has been serving for customers all over the world since 2005. The team has more than 15+ years' professional experience in LCD, PCB and metal. Now with the launch of the new facility, we are ready to have more business.
---
Relate News