Introduction of Display Technology Trends
---
Development History of Display Technology
In review of the development history of display technology, the first technology Cathode Ray Tube (CRT) was not able to meet user needs around 2000. Then Flat Panel Display (FPD) appeared, and around 2010 Thin Film Transistor (TFT) Liquid Crystal Display became the absolute mainstream. Now, with the aid of TFT and electroluminescence (EL) technology, Active Matrix Organic Light Emitting Display (AMOLED) is rapidly emerging.
At the same time, based on the existing technology, manufacturers and researchers keep working on research and development, and continue to launch new display technologies like holographic 3D display, flexible display, Mini-LED display etc.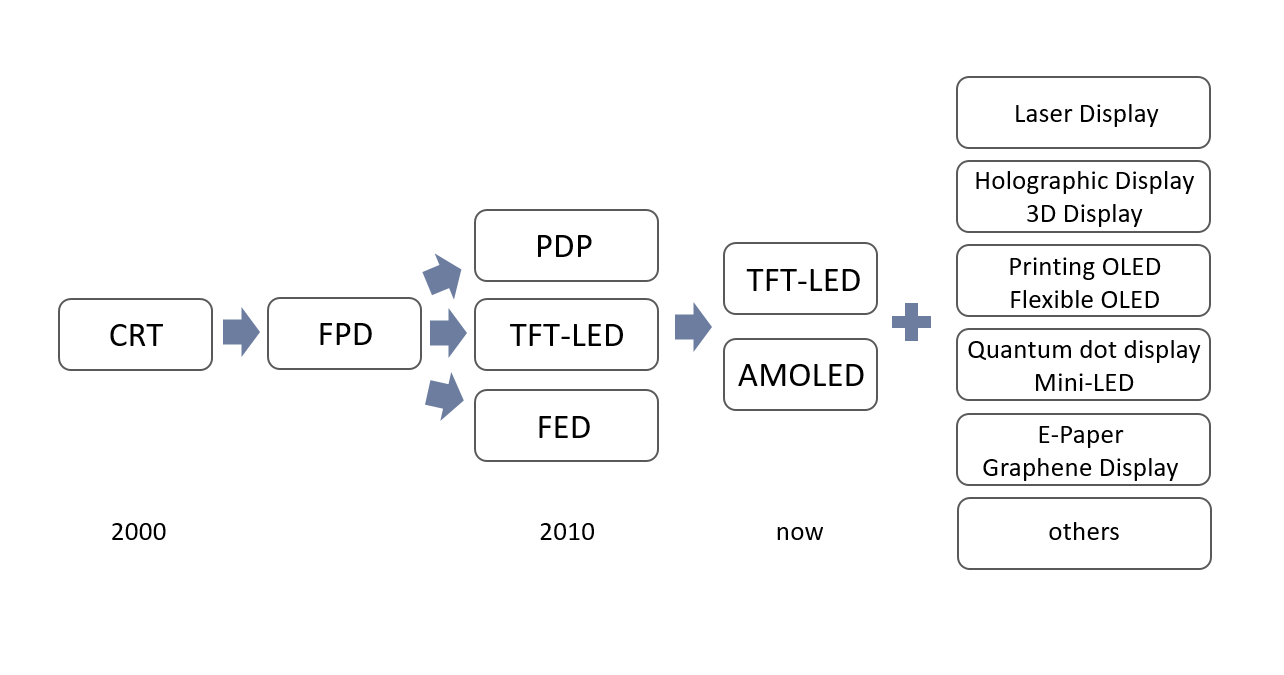 Holographic 3D Display Technology
Holographic 3D projection technology can be called the real 3D technology, and is regarded the most desirable development direction of 3D technology.
Most of the current imaging of 3D TVs and 3D movies are generated by human visual differences at the moment, which cannot be counted as real 3D technology. Besides, there might be a lot of harmful effects, such as dizziness and other reactions after watching for a period of time.
While, holographic 3D projection technology can be widely used in advertising, crafts, exhibitions, trade fairs, tourism, parks, commerce and other public relations activities, and can replace any other display devices for its extremely strong infection and unique performance.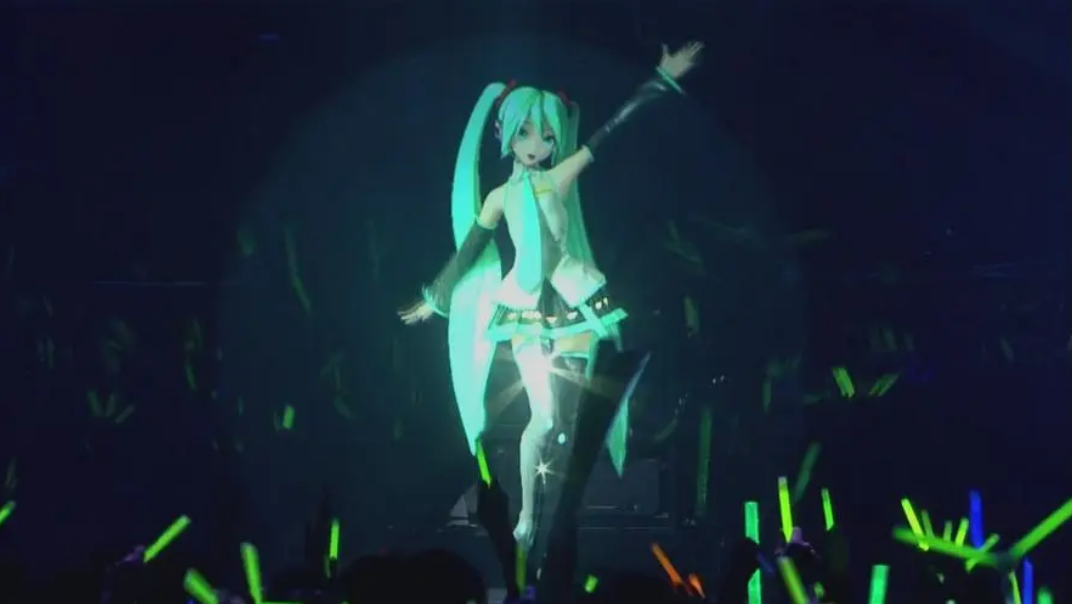 Flexible Screen Display Technology
The reason why people pursue bendable display screen is that people are keen on portable electronics, especially laptops, displays and even TVs, etc.
At present, the bendable screen cannot be bend as shown in the science fiction films, but only be bended slightly. In addition, corresponding circuits, electronic components and batteries cannot be bend freely either, which greatly limits the application of bendable screens. Under certain circumstances, the real experience from the image effect displayed by the bendable screen, will also be influenced.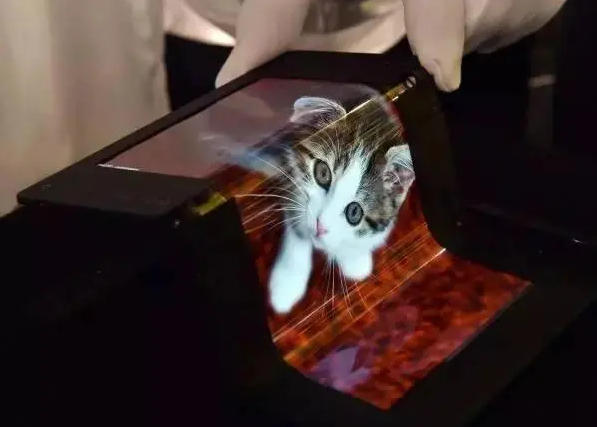 Transparent Screen Display Technology
Transparent Screen is very cool, which attract a lot of people. In fact, the transparent display is not a concept anymore, but has become a reality. In addition, it is much more mature than holographic 3D projection technology. There are already related products on sale, with few applications. However, it has hit the demands of some special groups.

Looking forward to the future, more and more display technology will be applied to our daily life and work, providing us with more convenient and excellent experience.

---
Relate News