Status of Hubei-based PCB Manufacturers under the Epidemic
---
Novel coronavirus pneumonia exerts an inevitable impact on the economy, while its impact on local enterprises in Hubei Province, the first reported place of the epidemic, has attracted wide attention.
Hubei is important base of Taiwan PCB factories. It is reported by Taiwan media recently that the market began to worry that the epidemic in Wuhan (capital city of Hubei) may trigger a crisis in the electronic industry chain.

PCB manufacturers such as EMC, Unimicron, Tripod, WUS and Dynamic have facilities in Hubei.
Recently, WUS announced that Huangshi WUS Electronics Co., Ltd, a subsidiary of WUS, maintained the production at the original scale because they have not suspended the production during the Spring Festival and all of employees were not affected by this issues.

Dynamics has transported the finished products from Huangshi Factory to Kunshan factory before the traffic control caused by coronavirus. And the employees in the factory can continue to work. At present, the factory is in normal operation, its supply chain and shipment are also working, indicating its operation has not been significantly influenced by the epidemic.
Other PCB manufacturers in Hubei have also announced that no employees are reported infected. The companies will pay close attention to the epidemic of novel coronavirus pneumonia. These factories extend the resumption of work to February 10th, requested by local government.
The interviewees pointed that their factories was still in production during the Spring Festival but with a minimum level of working force. As the result of travail ban, all factories will face serous labor shortage. At current stage, the factories can only adjust the production capacity according to actual quantity of their workers and the raw material from their suppliers.

Citing from: pcbinfo.net - Status of Hubei-based PCB Manufacturers under the Epidemic
---
Relate News
TFT-LCD is the mainstream display and the global market share of Chinese enterprises is increasing
The global TFT-LCD industry has entered its mature stage. In the past 5 years, the overall output value of TFT-LCD is relatively stable and fluctuates around $130 billion. Among which, China has become the world's largest TFT-LCD producer.
2022-08-22
---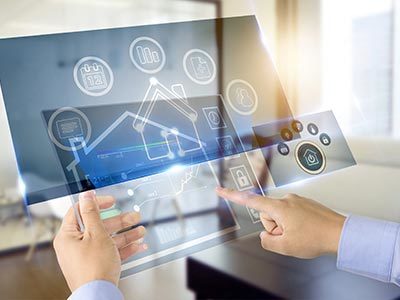 The Most Potential Electronic Paper Terminal - Electronic Paper Panel
Terminal manufacturers such as iFLYTEK, Guoyue, Bigme and Sony released the large-screen electronic paper panel products in succession recently, which began the innovative application of electronic paper. As shown by the data of RUNTO, the market scale of electronic paper terminal is expected to USD 11.3 billion by 2021 and to USD 72.3 billion by 2025, with a compound growth rate of 59% in these five years.
2021-11-24
---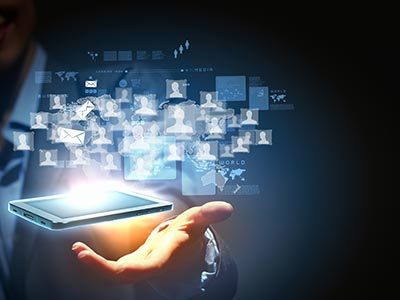 Mini LED, the Critical and Prospective Domain for PCB Manufactures
Mini LED, also called millimeter light emitting diode, with chip size 50 ~ 200 microns. As backlight, Mini LED is applicable to LCD screen, and can realize fine display effects such as HDR by improving contrast significantly.
2021-08-10
---