Eolane SCM is delivering since Feb 11th
---
February 3rd should be the first working day after Chinese New Year holiday, but coronavirus pneumonia in China has changed it.
As prevention and control actions to the coronavirus pneumonia outbreak, China government requested all enterprises except those who produce people's daily necessities and medical devices shall extend the holiday of Chinese New Year and suspend production and operation till 24:00 February 9th. It is 10 days later than scheduled Chinese New Year holidays. Furthermore, people who travels cross cities will be placed in medical isolation for 14 days.
This incident stopped most of companies from delivering.
ESCM's all staff have come back to office on February 10th, one day later ESCM made the first delivery, total 300KG, in such critical situation. The forwarder was not allowed to enter the industry park and pick up the goods, ESCM people carried the products 500 meters and handed them into forwarder van.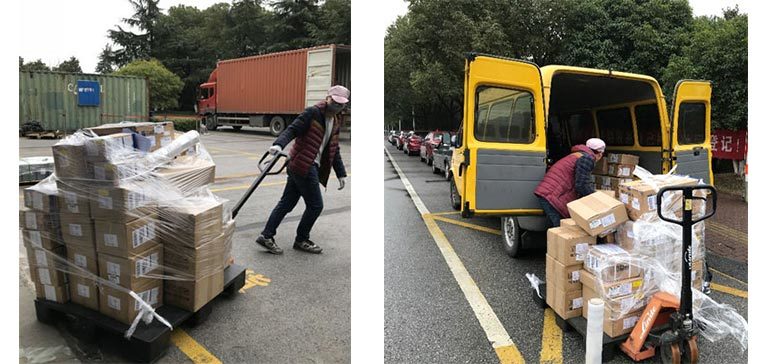 Since February 11th ESCM keeps delivering.
In order to guarantee the quality during this special period, ESCM upgraded the quality control level. All engineers have taken part in the quality inspection, which was done by inspectors normally.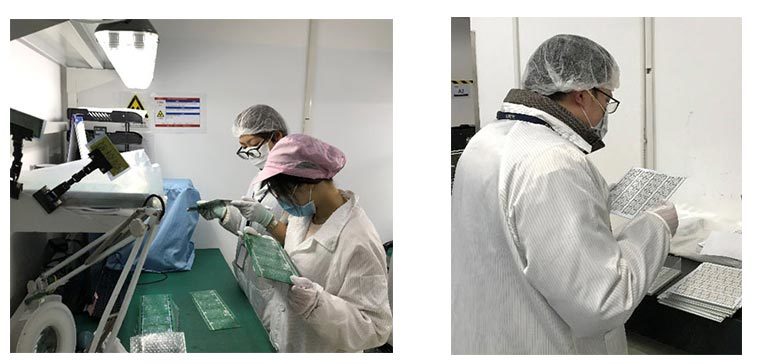 ESCM also chartered the truck to pick up the goods and send them to airport even it is a small package.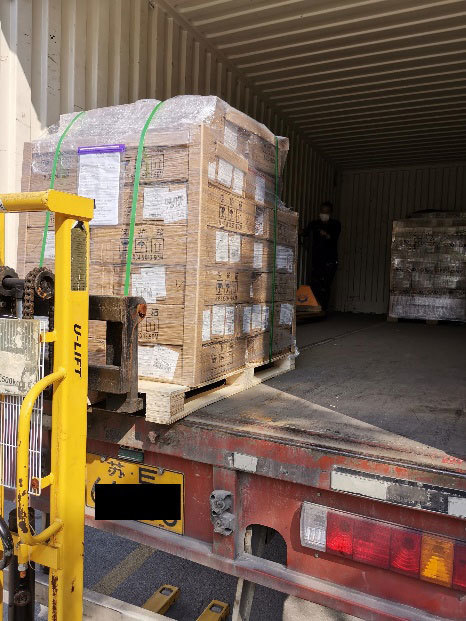 ESCM is doing best to produce and transport products to our customers as quickly as possible in such difficult time. From February 11th to 25th, ESCM has finished 27 deliveries, including 83 part numbers and total 18,427KG, with on-time rate 80.9%.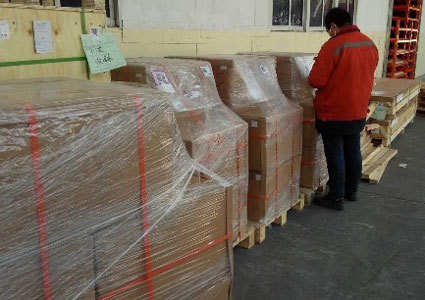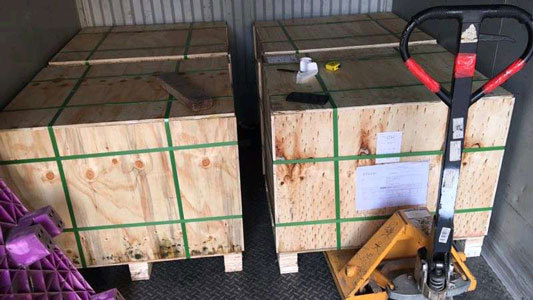 ---
Relate News
TFT-LCD is the mainstream display and the global market share of Chinese enterprises is increasing
The global TFT-LCD industry has entered its mature stage. In the past 5 years, the overall output value of TFT-LCD is relatively stable and fluctuates around $130 billion. Among which, China has become the world's largest TFT-LCD producer.
2022-08-22
---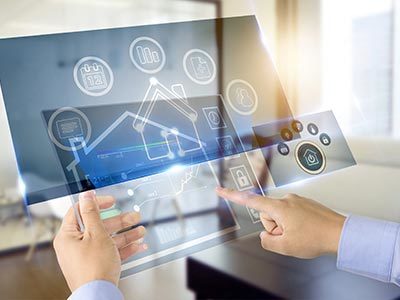 The Most Potential Electronic Paper Terminal - Electronic Paper Panel
Terminal manufacturers such as iFLYTEK, Guoyue, Bigme and Sony released the large-screen electronic paper panel products in succession recently, which began the innovative application of electronic paper. As shown by the data of RUNTO, the market scale of electronic paper terminal is expected to USD 11.3 billion by 2021 and to USD 72.3 billion by 2025, with a compound growth rate of 59% in these five years.
2021-11-24
---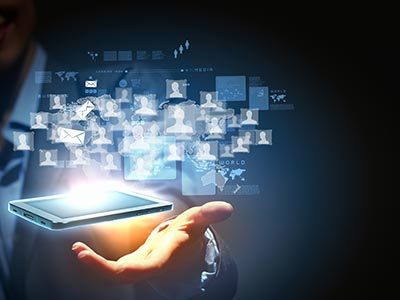 Mini LED, the Critical and Prospective Domain for PCB Manufactures
Mini LED, also called millimeter light emitting diode, with chip size 50 ~ 200 microns. As backlight, Mini LED is applicable to LCD screen, and can realize fine display effects such as HDR by improving contrast significantly.
2021-08-10
---